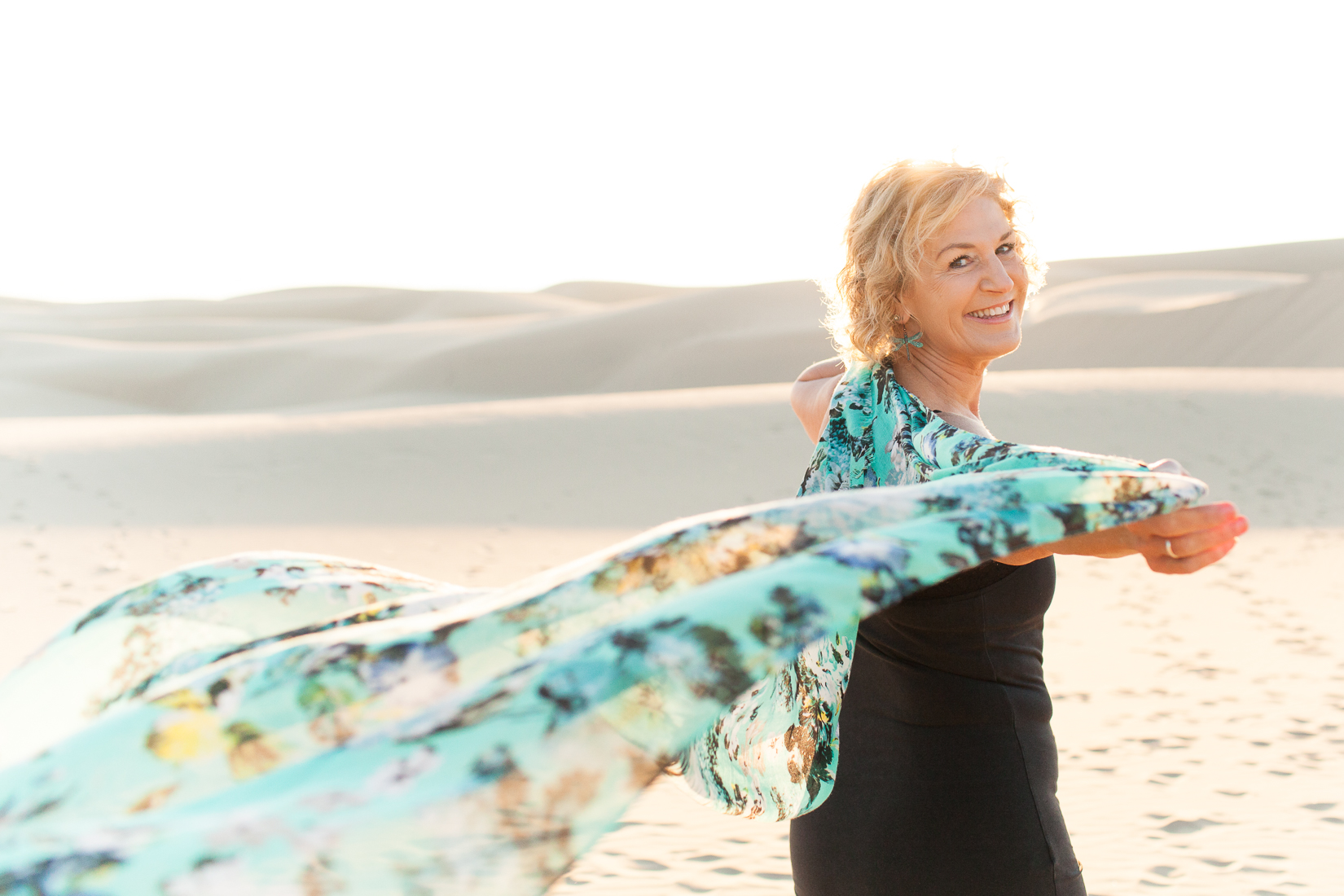 With Yoga Stretch & Strength Videos
About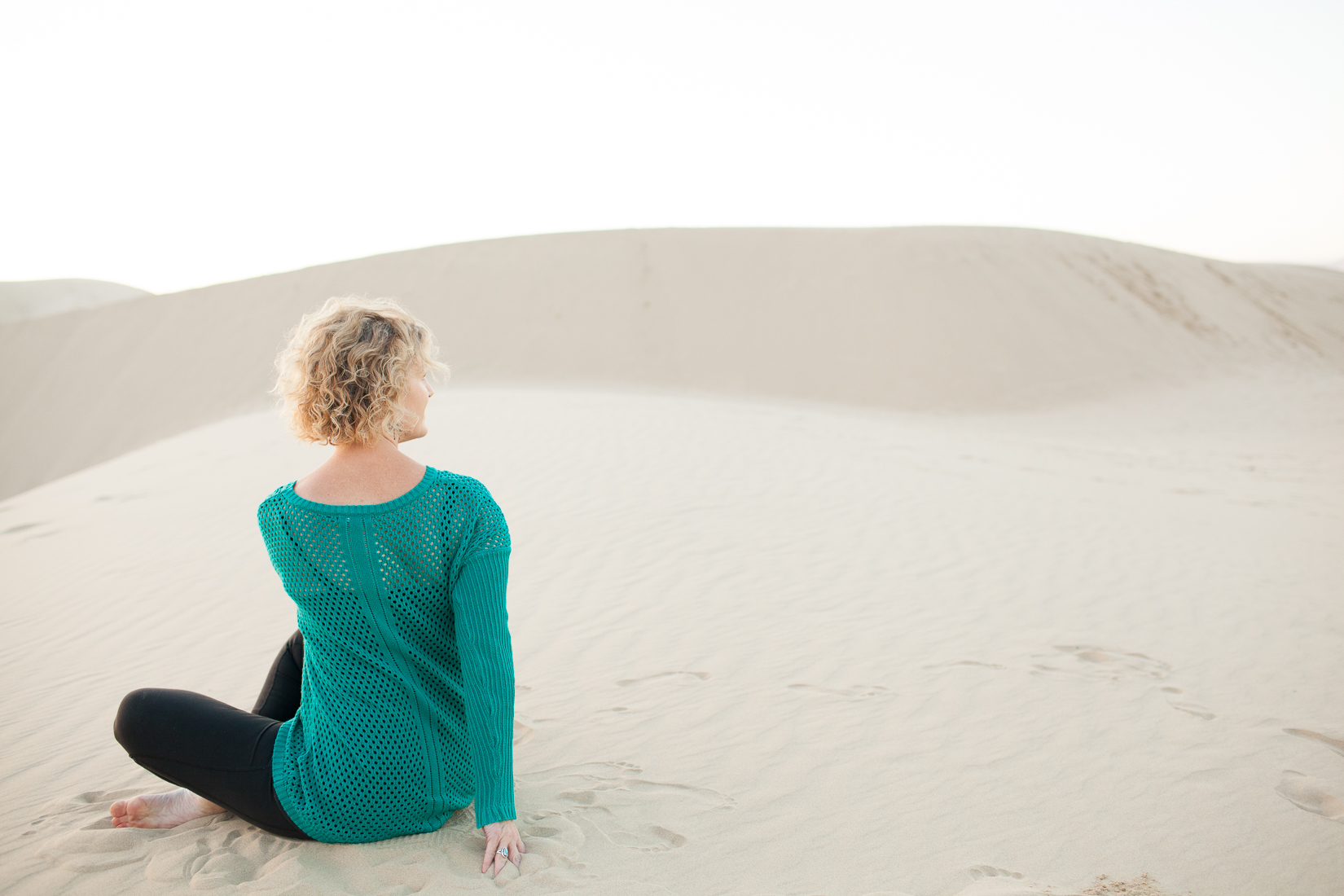 Beginners and Older Students
Learn More

CONVENIENCE
Take your yoga class with you and practice anywhere in the world or in the comfort of your own home. No longer are you tied to a studio or a teacher – as long as you have internet, you have a practice!

VERSATILITY
Our videos are designed for beginning Yoga students to the more mature adult.  Choose the Yoga or Pilates videos suited for you and create your own download video library right on your device!

FITS YOUR NEEDS
We have 6 video libraries like Beginning Yoga videos & Yoga for Health for the new student.  For the advance practices, we have Pilates or Advanced Yoga. Have some experience ~ then try the Yoga for Stretch and Strength!
AFFORDABILITY
Save your video to your computer to enjoy your Yoga or Pilates classes over and over again. These videos are the most affordable videos on the Internet!  No monthly fees or hidden charges.
JOIN TODAY & GET YOUR FREE YOGA VIDEOS
"Wonderful! Made this video my personal practice today. It hit the spot! I have been teaching yoga for 9 years. Thank you for some new sequencing! I'll use it next time I teach. Love the soft voice and perfect cuing."
~Deanna Hoover
Yoga for Stretch and Strength
"I would like to use some of the yoga videos on your website by uploading them on our EAP website for educational purposes destined to our employees & immediate family members & accessible only to them. So many thanks & kindest regards!"
Amal Al Kazim
Senior Psychologist (Clinical) , Emirates Airlines Employee Assistance Program
I recently ordered copies of 'Yoga for Weight Loss' and "Yoga for Strength" I just wanted to let you know that they are fantastic! The intensity of the strength routine is just right, and I appreciate the slight modifications to the poses you offer. I have tried other yoga videos and have found myself discouraged.  Thank you!
~Kelly Fines (Halifax, Nova Scotia)
I have discovered your wonderful Yoga and Pilates workouts. I have been out of my Yoga practice for a quite a few years. I am 47 year old and your classes are ideal. I love your challenging ones, and the gentle ones as well, plus your Pilates. I have never met you personally but I just thought I would touch base and say thank you. Keep making these great workouts.
~Jacqui Oastler
Product: Yoga for Beginners or Pilates
I am writing to you with respect to your video "Yoga 4 Weight Loss". We are a centre specializing in laparoscopic weight loss surgery and we are interested in showing a copy of your video to our patients, many of whom are obese, in order to educate as well as encourage them to lead a healthy and active lifestyle in conjunction with their surgery.
~Farah Ramji
TORONTO LaparoscopicBAND CENTRE
Product: Yoga for Weight Loss